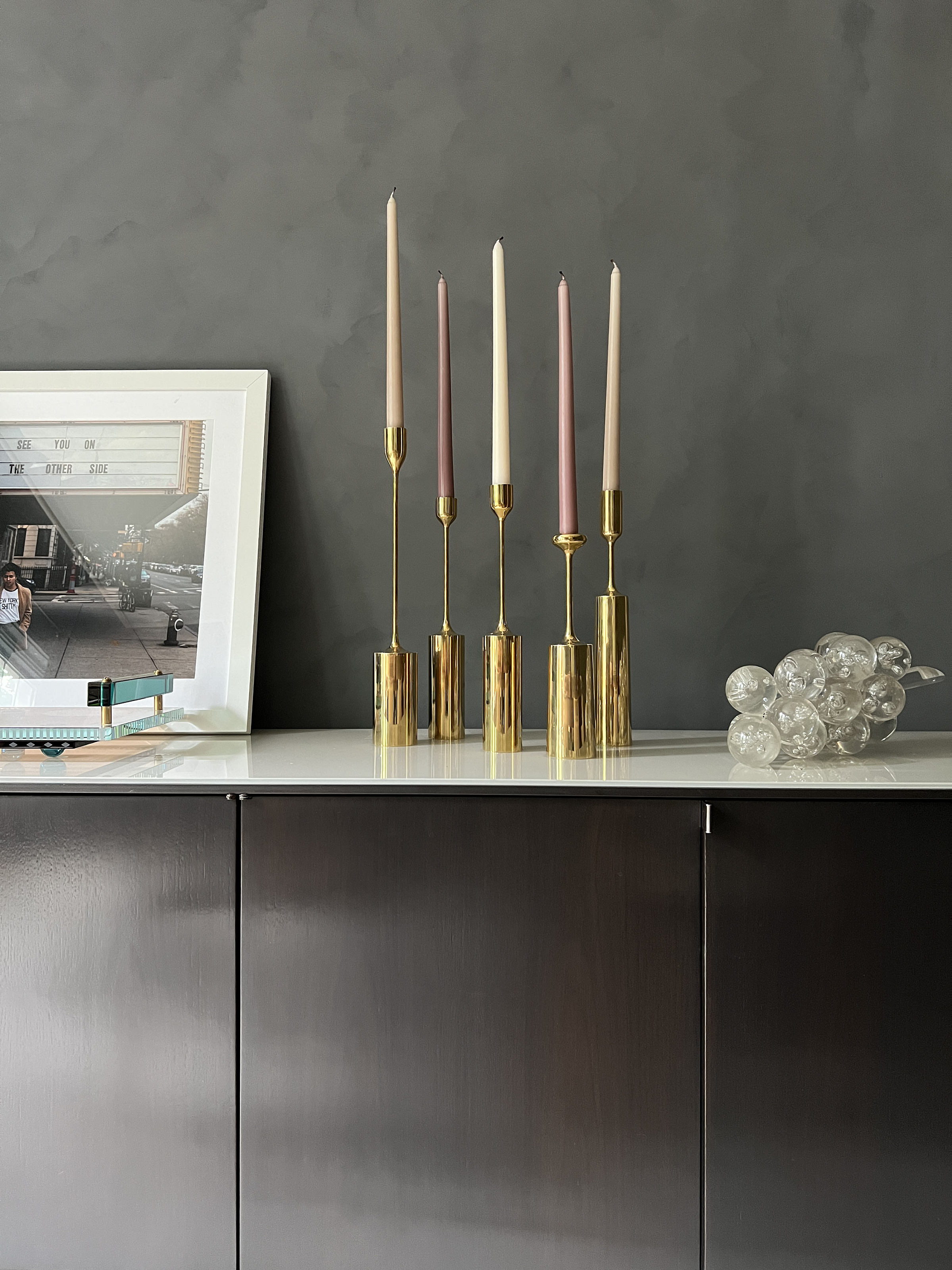 STUDIO
FOUNDED by Elizabeth Metcalfe in 1999, the studio has garnered praise, both nationally and internationally, for interiors that are without exception, beautiful, innovative, and highly personalized. Their designs are recognized for their softened approach to contemporary design incorporating an unparalleled fusion of refined furnishings and materiality.
The studio's work has been recognized by:
ANDREW MARTIN INTERIOR DESIGN REVIEW
"Top One Hundred Designers of the World"
Volume 26 (2022), Volume 22 (2018) and Volume 24 (2020)
INTERNATIONAL PROPERTY AWARDS
"Best Private Residence in Canada, 2018"
INTERNATIONAL DESIGN AND ARCHITECTURE ASSOCIATION
"Top Global Living Space, 2017"
EMD is guided by a vision to create homes that are refined, enduring and deeply personal. A home should enhance happiness, support well-being and positively contribute to a full and enjoyable life while defining a meaningful expression of place. Each EMD home is thoughtfully curated with an obsession to quality, detail, and sophistication.
EVERY project begins with a conversation. An explorative, honest discussion with a client to analyze and articulate their personal context of style, beauty, luxury, and comfort. Our collaborative studio approach begins with a conversation driven by a passion to create, a love of beauty, and a vast knowledge that brings creativity and excellence to each project.
DISCOVER our process of creative exploration evolving from an original concept to a cohesive visual narrative.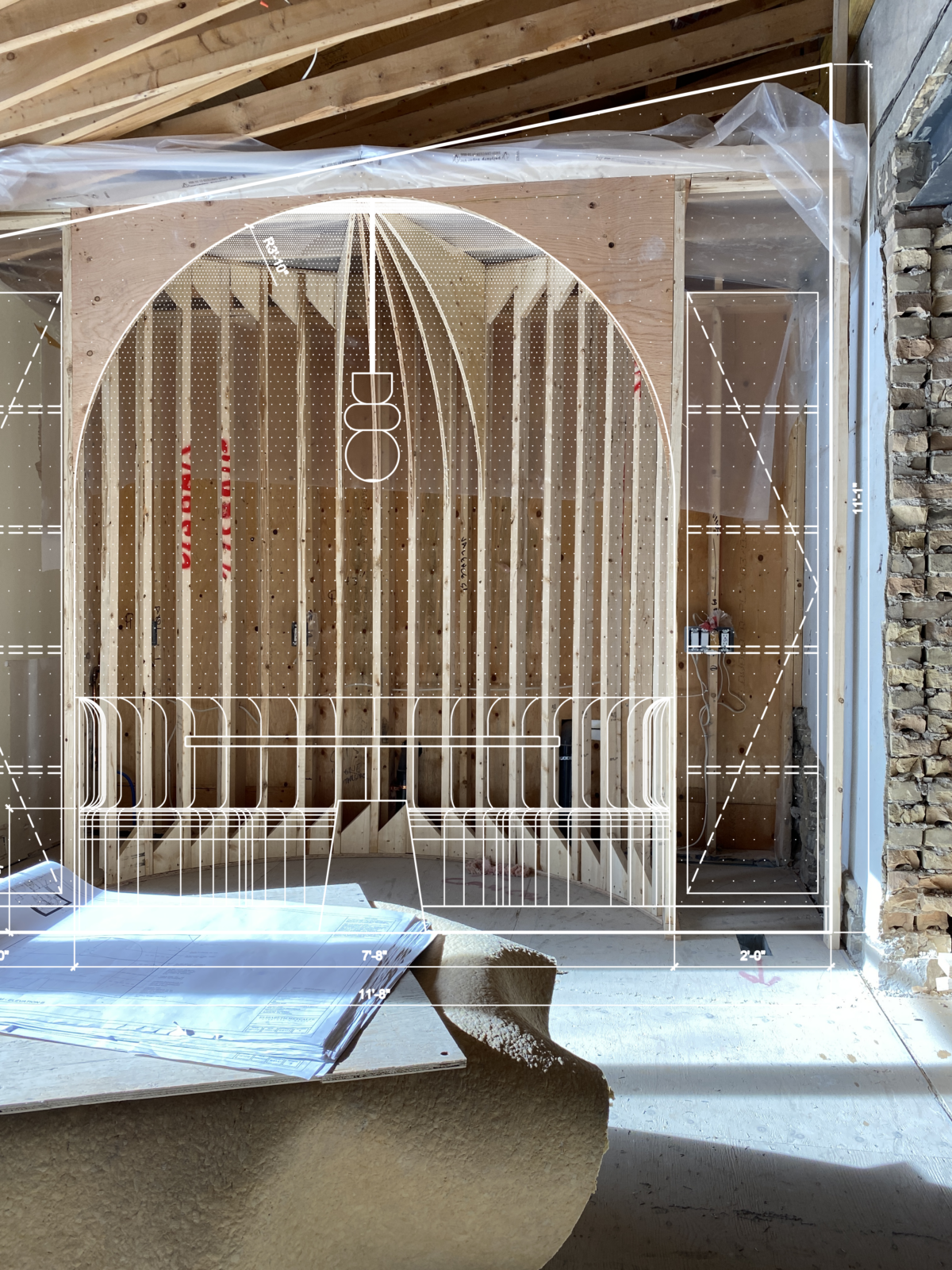 PROCESS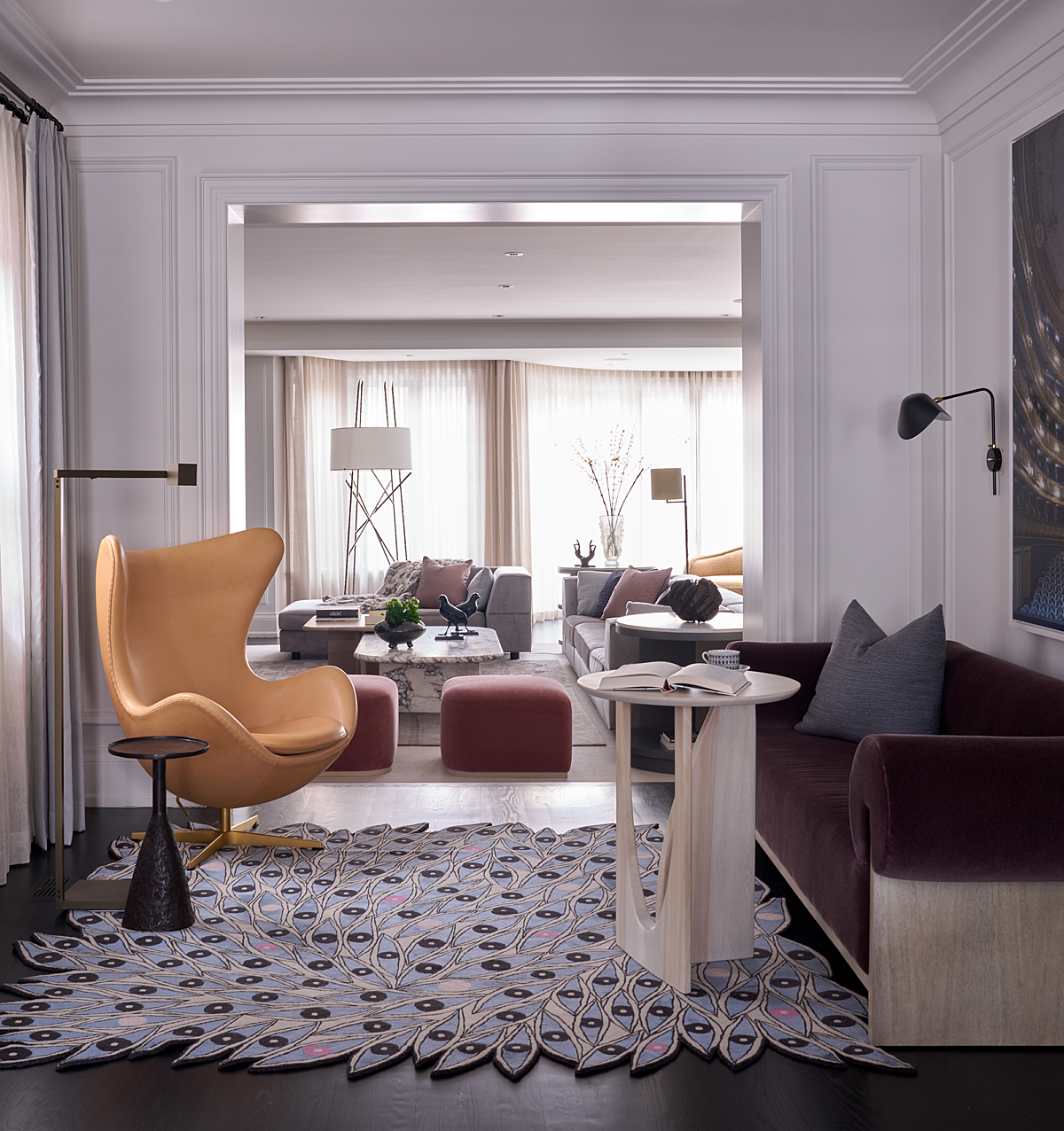 DEDICATED to the pursuit of beauty and
a commitment to explore, discover and
and develop original and bespoke interiors
tailored specifically for every project.
OUR WORK
DISCOVER A COLLECTION OF EMD INTERIORS
Our World
Sharing our curiosity and passion for an unceasing exploration of beauty and inspiration